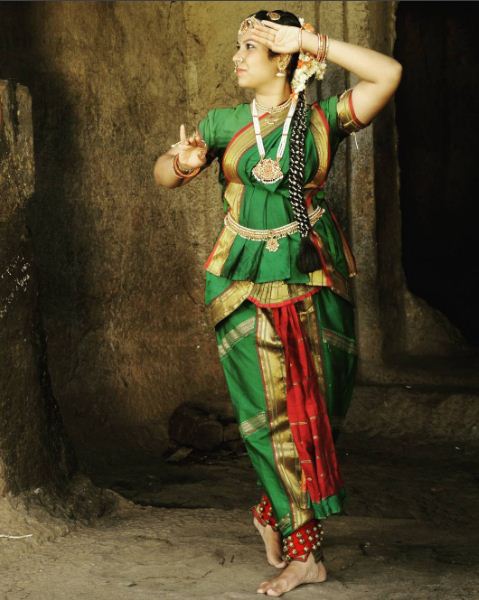 Dance is a great way to express ones feelings and emotions.
I started learning dance when I was in 1st std. I was always expose to classical music since my youth which has helped me to appreciate Indian Classical programs.
I enrolled my name for Bharatnatyam Dance and took basic lessons from my first Guru Mrs. K.Shobhana.
I have completed "Visharad" title degree exam of Nalanda Bharatnatyam Nritya Niketan in 2008.
Currently I am taking lessons of pure Lucknow style Kathak under my second Guru Mrs.Nivedita Ranade's guidance who is a disciple of Dr.Mrs. Manjiri Deo.
Teaching dance is the most fulfilling experience of my life. I have choreographed many stage shows, classical, semi-classical, Talent Shows and Dance competitions.